Ontario Christian Refugee Relief initiatives have touched lives in many countries because as Catholics, we have to be universal, do good all over the world. Thanks to the Jerusalem Students program 37 needy Christian students in the Holy Land have already graduated while being sponsored and joined universities for higher learning. Another 80 students are still under scholarship. The program so far has given more than C$300,000 in education scholarships. In 2021, C$46,981 education scholarships were transferred.
View Thank You Messages From The Students To Their Sponsors.
These Graduates Will Be The Foundation For Successful Christian Families That Will Grow To Populate The Area, Thus Strengthening Christianity In The Holy Land.
The initiative raised and transferred this 2021 year C$ 5000 in diesel coupon support to help needy Syrian Christian families stay warm in the harsh winter. Another C$ 2000 raised to support the Good Samaritan Food Drive for hungry Christian Syrian families.
I Am Iraqi I Am Christian
The initiative raised and transferred $11,503 for supplying 75 wheelchairs and 150 walking sticks for the disabled Syriac and Chaldean returning refugees which were distributed through the Holy Family Center in Qaraqosh in the Christian area of Nineveh plain. Thanks to St Agnes Tsao Chinese Council, St. Joseph Chaldean Council & St. Joseph Syriac Council who spear headed the project and many other councils that donated as well.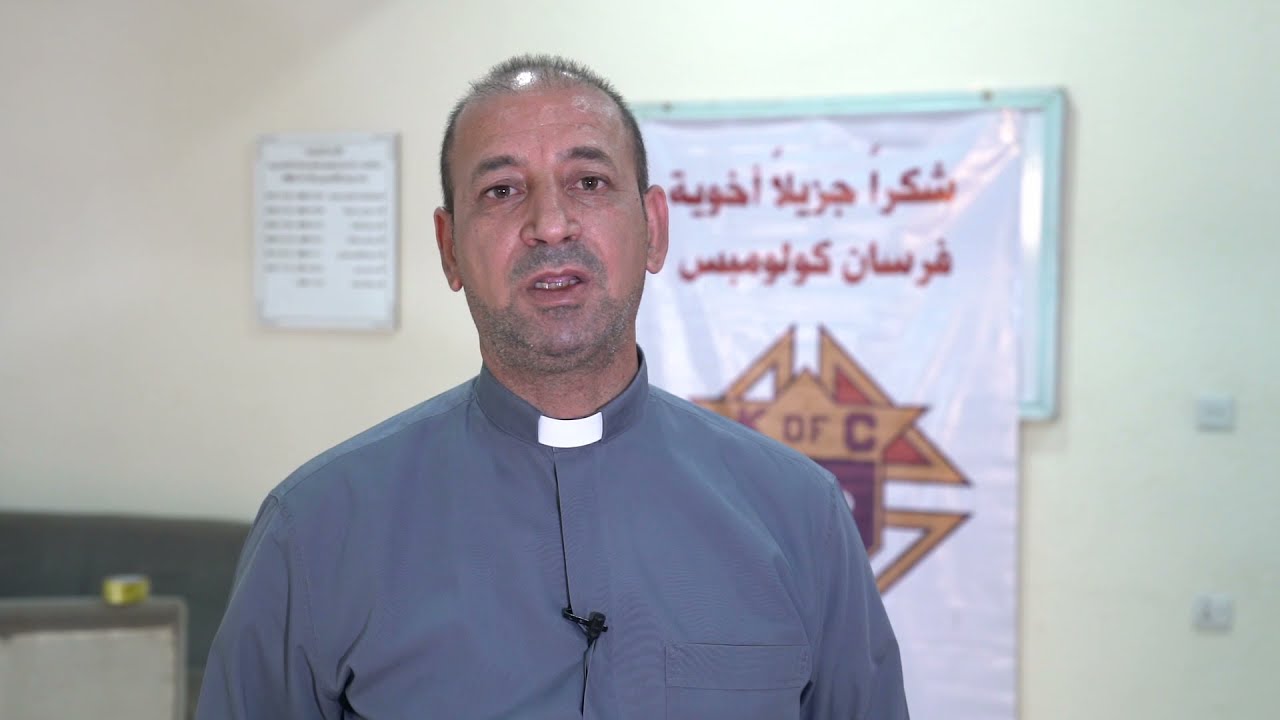 Thank you message from Director of Qaraqosh Holy Family Center
Rebuilding the Rosary Sisters Hospital
10 councils and 2 assemblies donated the sum of C$ 6455 that was used to restore the false ceiling in the main Emergency Room of the hospital but most importantly to show our Christian brothers and sisters in Lebanon that the Knights of Columbus and Christians in North America care about them and they are not alone. Our contributions will ensure the continuity of this excellent healthcare service for the Lebanese people who have suffered through countless difficulties in the past few years, and who have been traumatized and damaged by this latest massive blast in the capital city of Beirut.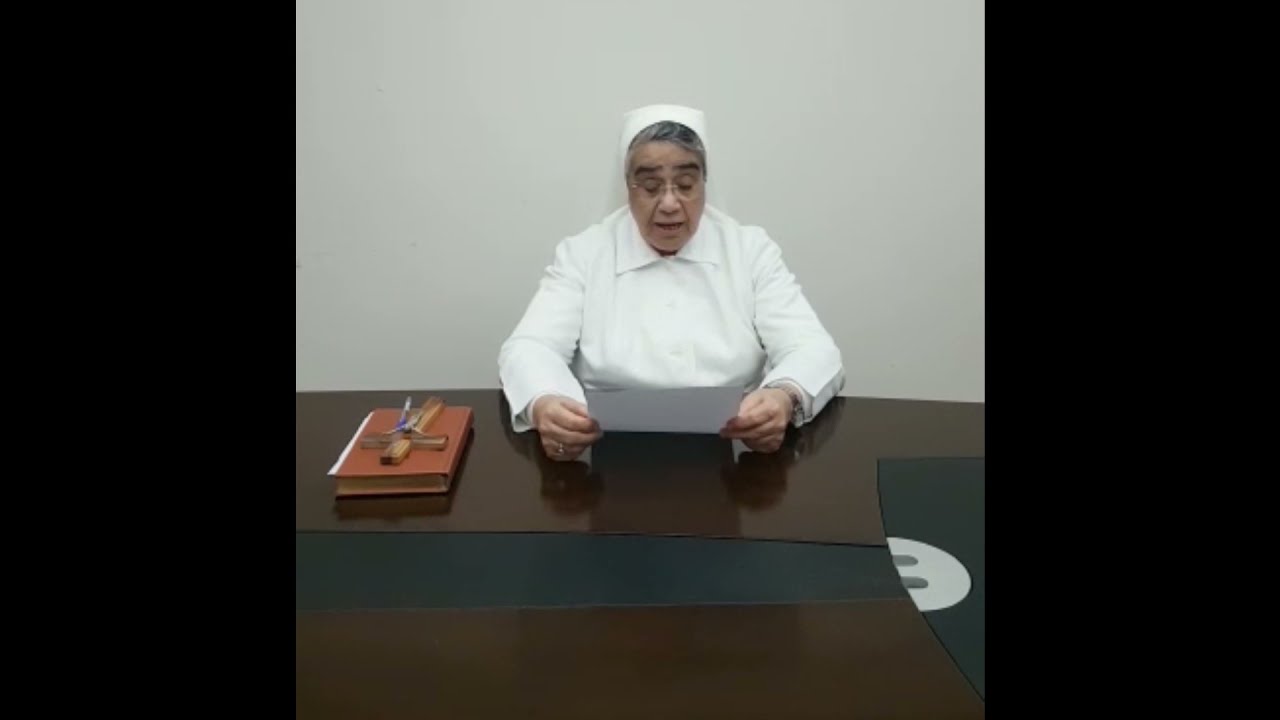 Thank you message from Head Sister Nicolas
St. Vincent Volcano Disaster
The Ontario Knights of Columbus raised C$600 for CARITAS ANTILLES to support their relief activities for the refugees and clean-up efforts in the island of St Vincent so that they return to their homes. CARITAS is a confederation of 165 Catholic relief, development and social service organizations operating in over 200 countries and territories worldwide.