Sponsor the education scholarship for needy Christian students suffering from economic and other difficulties in The Holy Land. It is very affordable starting at $21 per month $250 per year. This will lay the foundation for successful Christian families that will grow to populate the area, thus strengthening the alarmingly diminishing Christian presence, which is now less than 2%. The program received the Supreme Council International Youth Service Award. Thanks to you 37 students have already graduated while being sponsored and joined universities for higher learning. Another 80 students are still being sponsored.
Choose your students, read their story and sponsor their education. Call me 416-893 8060 or email your request.
V
isit the website here
www.jerusalemstudents.org
Donate to:
Knights of Columbus Ontario Charity Foundation,
write in the memo
Jerusalem Students.
Mention your address and email (Tax receipts will be issued)
Send your cheques by post to:
Ontario Christian Refugee Relief Director, 6428 Yonge Street, Centerpoint 37150, Toronto, Ontario, M2M 4J8.
Above: View A Message From Archbishop Joseph Jules Zerey Emeritus Patriarchal Vicar Melkite Catholic Patriarchate in Jerusalem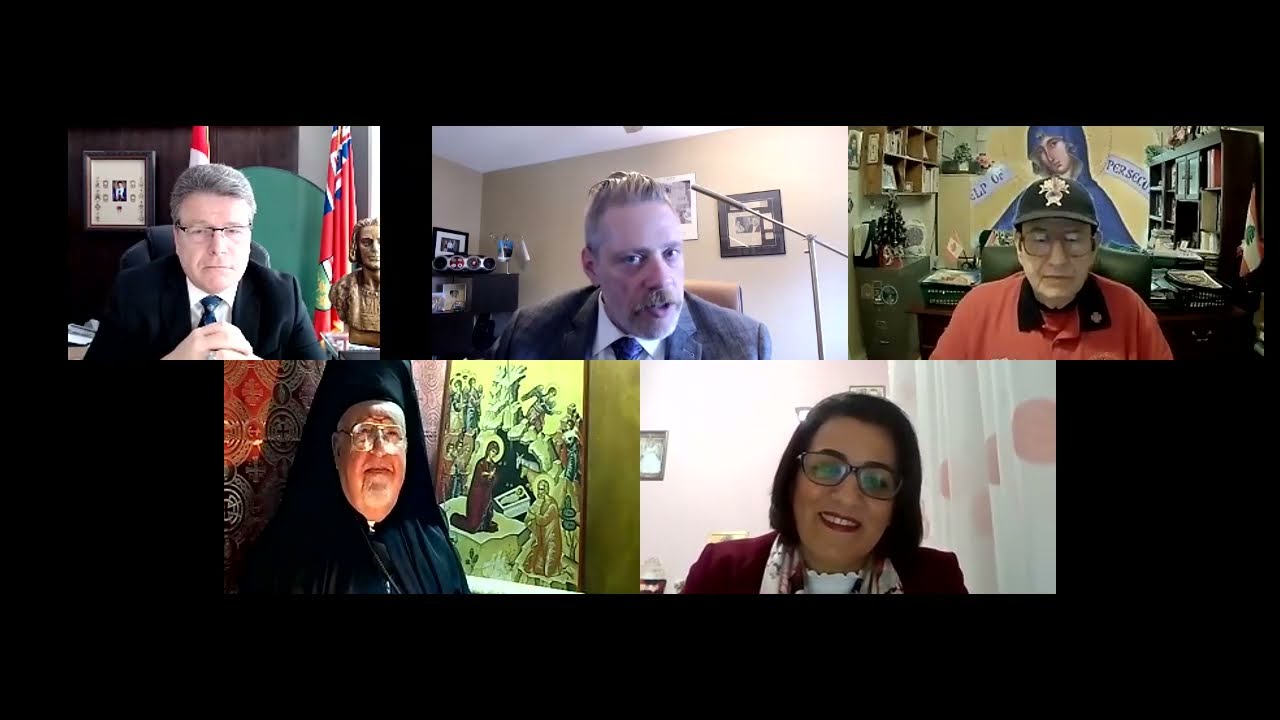 Above: View Jerusalem Students Podcast by Ontario State Knights of Columbus
View Jerusalem Students Mass in St. Paul's Basilica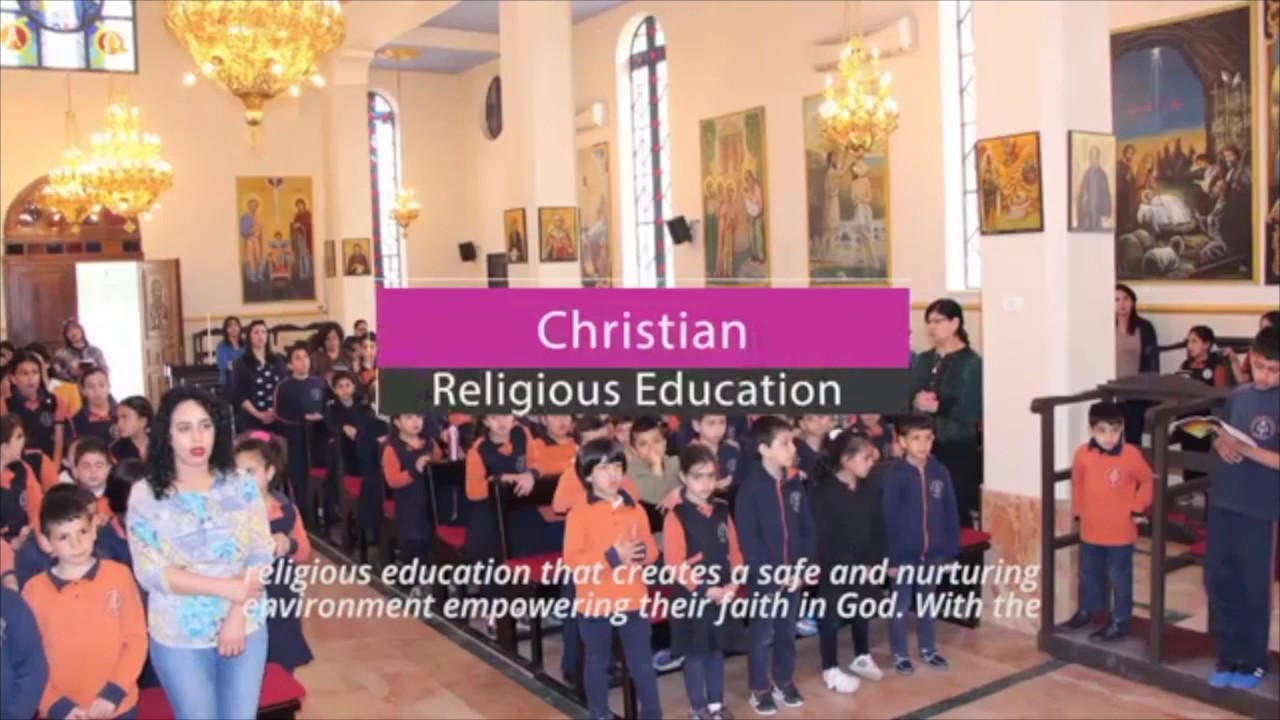 View Message from the school principal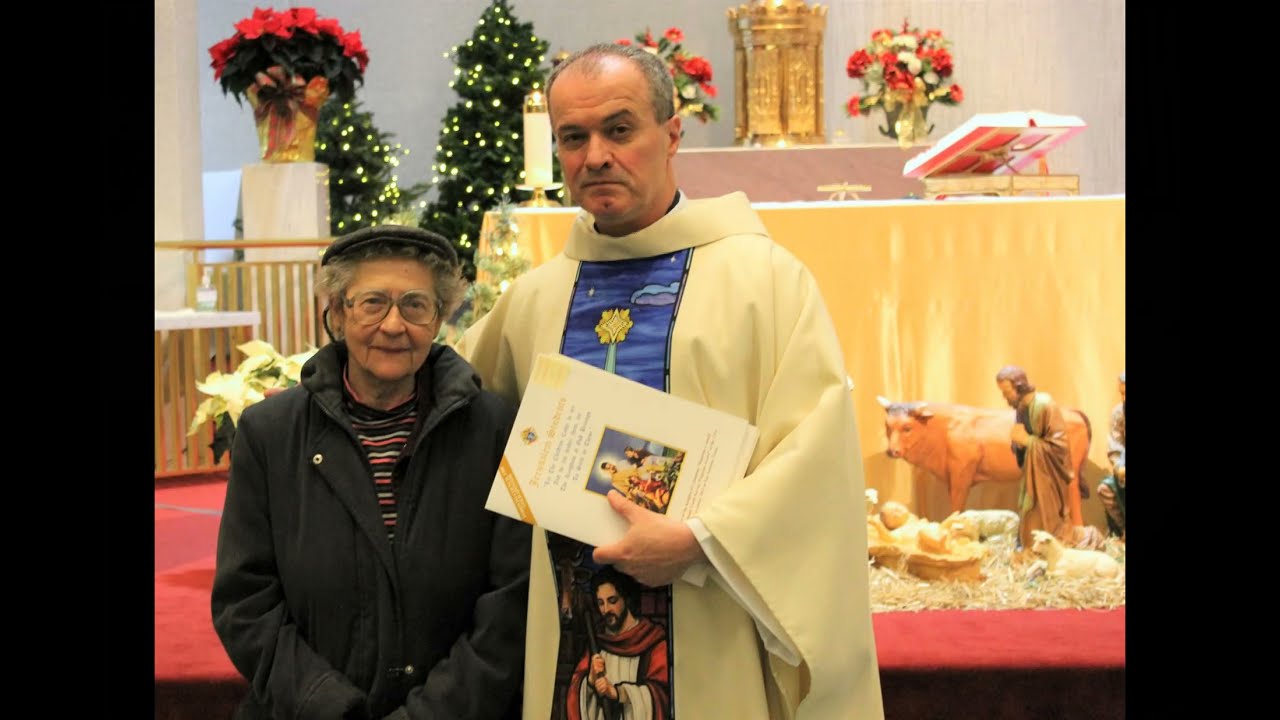 View Jerusalem Students Sponsors Mass 2019 Photos